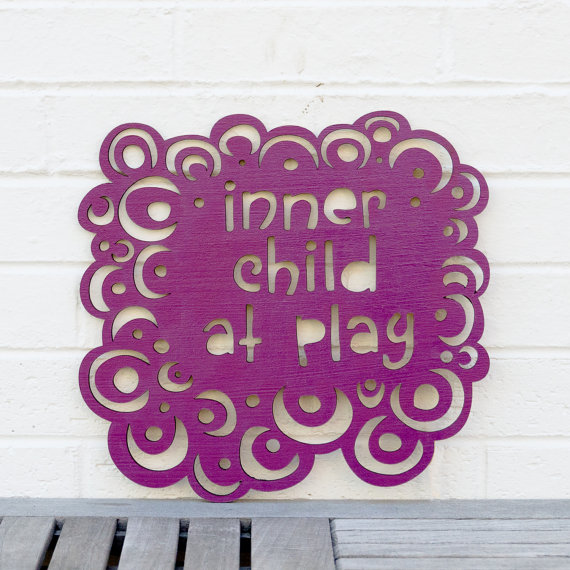 I didn't plan to take a 3-month hiatus from writing; it just happened. Really.
Yeah, right.
Those who know me know I began counting down the days until the 2013/2014 school year almost immediately following the conclusion of the 2012/2013 school year. It's not that I don't cherish the unstructured, homework-free time I get to spend with my daughters; It's that attending to these estrogen samplings isn't conducive to a serious writing schedule. Why else do you think Jane Austen, the Bronte Sisters and Virginia Woolf all remained childless?
But yesterday, I had a thought. What if my line of reasoning is too short-sighted? What if the time I spend with my daughters can inspire and improve my writing? After all, writing instructors are always telling us to write from our inner child—what if I wrote from my daughters' inner children? Could I evoke more wonder, more pathos, more beauty?
So, for my back-to-school post, this is exactly what I will attempt to do. Please accept the following vignettes as a random sampling of the multitude of ways in which my daughters enriched and enlarged my world view this summer: 

104-days of summer vacation is, like, WAY too long. Phineas and Ferb should totally move to Fairfax County. We only have 76-days of summer vacation before school comes along to end it.
Do you think the Disney Channel thinks that women like me—mothers in the 18-49 age demographic, the most coveted by advertisers—will watch Sophia the First just because they cast and created Baileywick, Sophia's butler, in Tim Gunn's likeness? DUH! Also? I'm so there.
Why isn't Toby in the opening credits for Good Luck Charlie? Do you think that Mia Talerico got all diva on his ass?
Wait, you mean that Liv and Maddie, the twin characters on the new show, Liv & Maddie, are actually the played by the same actress? OMG. Nobody has tried that stunt since Lindsay Lohan in 1998's Parent Trap. So yeah, good luck with that Dove Cameron…
Teen Beach Movie. No words, people. Except maybe AWESOME.
I don't care how much the Ross family is paying her, there is NO WAY anyone taking care of 4 kids and a lizard has time to look that well-dressed and well-coiffed every day. Plus, I don't like her. Yeah, I said it; get over it.
You guyz? Bridgit Mendler is soooooo right—We can. We can. We can change the world.
You know, now that I read this back over, maybe keeping my writing life separate isn't such a bad idea after all…
See you in October.